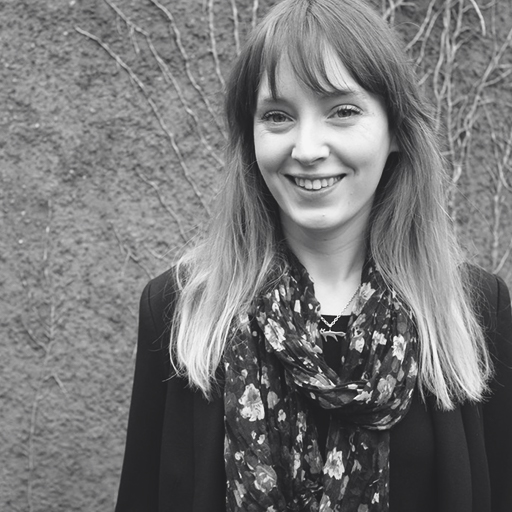 Helen Diamond is a singer and fiddle player from Dublin. She has strong family links with the North of Ireland and from an early age has been drawn to the rich northern tradition of unaccompanied English-language singing, of which she is one of her generation's leading exponents. Helen's fiddle playing is influenced most strongly by the music of South-West Donegal, but also takes inspiration from old-time American music.
Helen has performed on RTÉ radio and television and at events such as Body and Soul Festival, Willie Clancy Summer School, Electric Picnic, the Rozhybkosti festival (Slovakia), North Atlantic Fiddle Convention (Derry & Aberdeen), Minnesota Irish Musicians Weekend (USA) and Copenhagen Irish Festival. She has collaborated on projects with various other artists including singer Vincent Doherty and groups VARO (Consuelo Breschi and Lucie Azconaga) and NORTH (Danny Diamond and Conor Caldwell).
Helen launched her debut album of unaccompanied singing in 2018. She has also recorded with VARO (2020), in duet with Vincent Doherty (The High Walls of Derry, 2013) and can be heard on the Tunes in the Church compilation CD (2010).