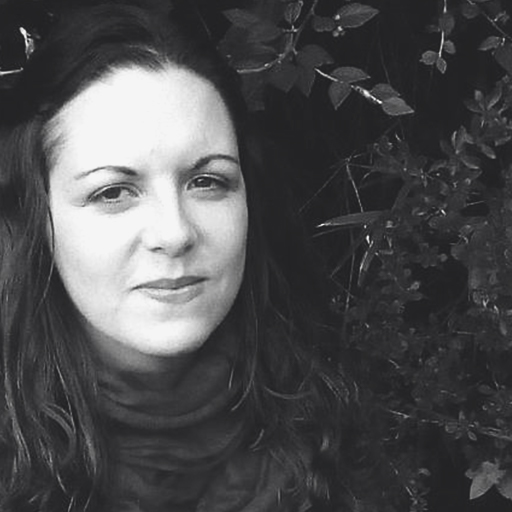 Saileog is a musician, sean nós singer and composer, who grew up in a musical family. She is a native Irish speaker, who has played traditional and classical music on piano from a very young age. She also plays traditional music on fiddle and viola. Saileog has a BMus degree from UCC, where she studied many different kinds of music.  
She has released two albums to date. I bhfíor-dheiriú oidhche (2012),is an album of sean nós songs which Saileog learned from Seamus Ennis' collection, from various singers in Iorras Aithneach, Connemara. 
Roithleán (2016) is mainly a solo album of traditional music and sean nós songs, with some newly composed tunes, with guest musicians on some tracks. Roithleán was awarded Albam Thraidisiúnta na Bliana by Nós magazine in 2018.
Saileog features as a guest on Ensemble Ériu's debut album (2011), on the Tunes in the Church compilation album (2013), and on the Rogha Raelach Volume 1 compilation (2020). She also contributed to research work for the Amhráin Ó Iorrus compilation (2014).
In February 2020, Saileog took part in Úna Monaghan's Aonaracht project at the NCH, performing a piece for piano and electronics.
One of her ongoing projects is arranging sean nós songs from Connemara and Rinn Ó gCuanach, along with Ailbhe Nic Dhonncha and Pádraic Keane. They have recently recorded with the RTÉ Concert Orchestra.
Saileog is currently working on some new solo compositions, which she hopes to record & release in due course.